HMZ Carry Bag
View Images
Price: $54.95
Availability: Made on order
Prod. Code: 11
Our beautiful hand made HMZ-T1 travel bag will carry your HMZ in style.
The HMZ fits nice and snug inside.
The carry bag closes very easily using a drawstring.
The inside pocket can hold the HMZ's wire and small headphones.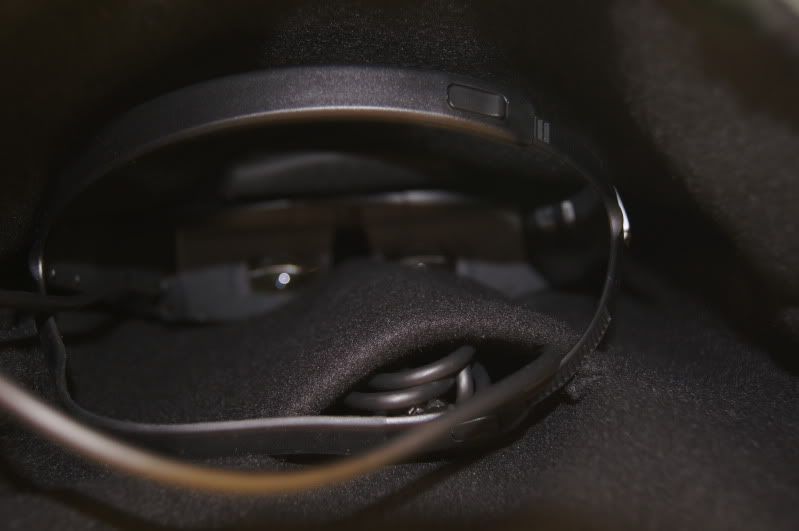 Fits in perfectly!
Advantages:
*Protect your HMZ from dust and scratches
*Store your HMZ for traveling
*Carry your HMZ anywhere!