Pitch Black Light Blocker for HMZ-T2
Pitch Black Light Blocker for HMZ-T2
View Images
Price: $54.95
Availability: Made on order
Prod. Code: 7
T
The all new Blazin 3D Pitch Black is a light blocker for your Sony HMZ T2. It slides over your HMZ and head easily, for a snug comfortable fit and blocks 100% of all light giving you a perfect pitch black movie theater like experience. After wearing this and watching movies, you will be so immersed using the HMZ that you will think your in the IMAX, only no one will bother you with annoying chatter, coughing and sneezing.
It also comes with a thick, soft forehead pad which rest on the HMZ's forhead pad and connects with straps. Our studies with numerous pads have found this spot is perfect for eliminating pressure the HMZ puts upon your nose. Using this pad will raise the HMZ up off your nose and still give you a good view of the screen.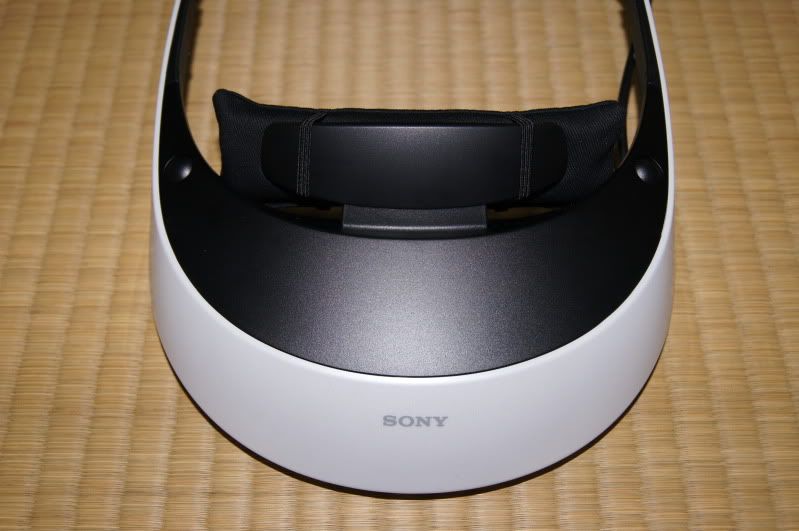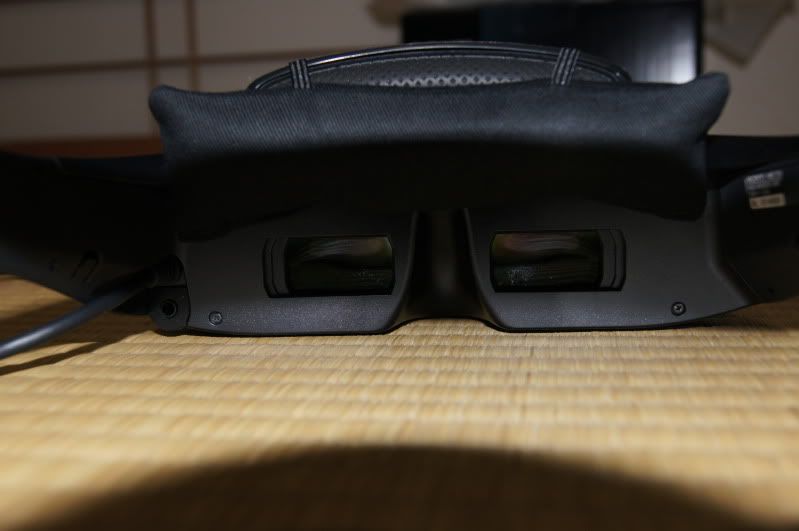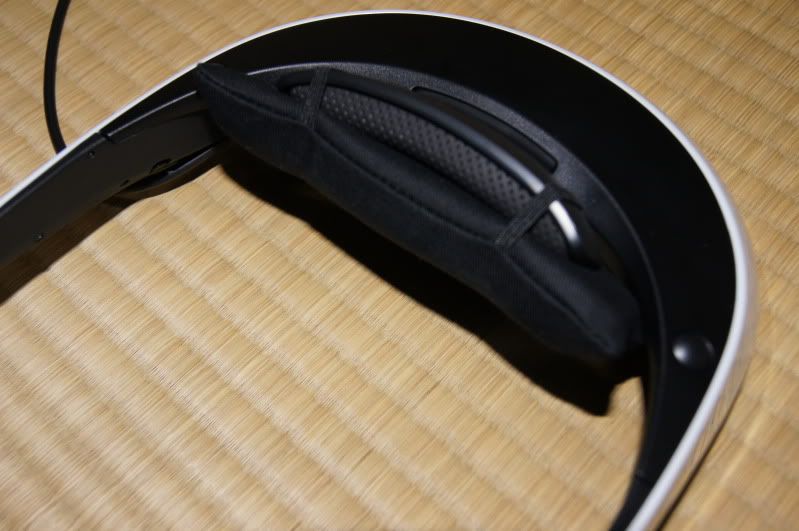 Benefits of using our light blocker:
1. Blocks out 100% of light from bright rooms.
2. Blocks any reflections that may occur from light shining from the sides or back.
3. A perfect fit using elastic bands insures a snug comfortable fit.
4. Made of a very soft fabric that won't hurt your skin and feels very comfortable.
5. Makes everything pitch dark giving you a movie theater like experience only without distractions!
Benefits using our forehead cushion pad:
1. Relieves pain the HMZ causes upon your nose.
2. Lifts the HMZ up a bit for a better feel and view.
3. Rest upon your lower forehead to relieve pain from the upper area and prevent redness.